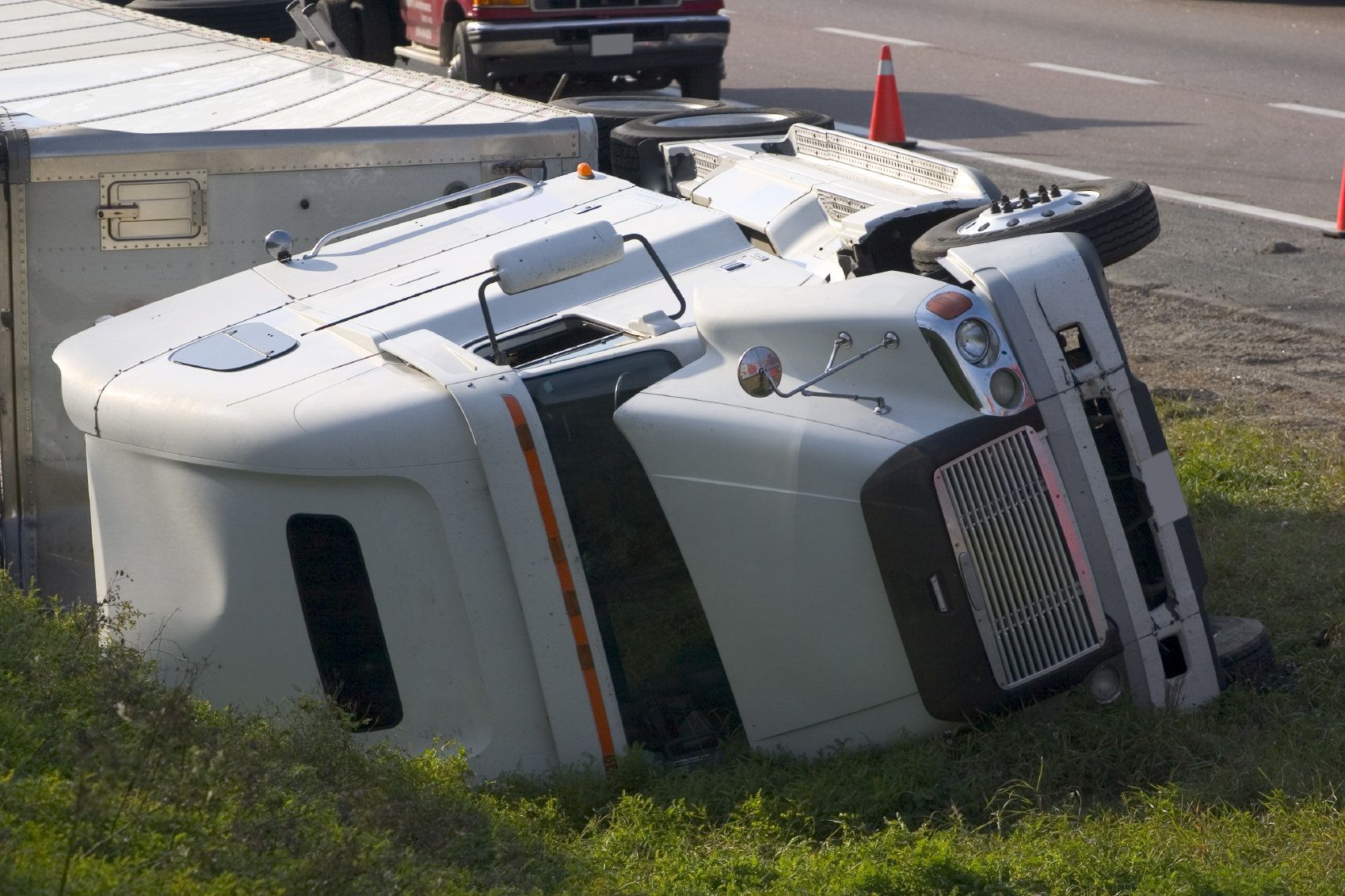 Commercial truck drivers are often under great pressure to make delivery deadlines over long distances. Unfortunately, this can cause some drivers to drive while fatigued, increasing the risk of making life threatening or even deadly mistakes while driving. Those who are injured in truck accidents caused by a fatigued driver may be entitled to compensation for their injuries, lost wages, and other damages.
Personal injury attorney Luke Dow can help. Attorney Luke Dow is experienced in cases involving trucking accidents and driver fatigue in and around Austin, TX. If you or a loved one has been injured in a trucking accident, we welcome you to contact Luke Dow Law Firm to learn more about your legal options.
The Dangers of Driving While Fatigued
Driving while fatigued is dangerous to everyone on the road. In fact, one study reported in the medical journal Archives of Internal Medicine found that there is little difference between driving while drowsy and driving while drunk. When fatigue is combined with driving a semi-trailer truck, there can be catastrophic consequences.
Driving while fatigued is so dangerous because it impacts cognitive abilities in ways that many people may not realize. Fatigue impacts a person's ability to drive in the following ways:
Impairs judgment
Makes it difficult to focus
Impacts short-term memory
Slows reaction times
Impairs situational awareness
Regulations to Prevent Truck Driver Fatigue
There are federal regulations in place to control the amount of time truck drivers can spend on the road in an effort to reduce fatigue and prevent fatigue-related accidents. The Federal Motor Carrier Safety Administration (FMCSA) has created these regulations, called the Hours of Service (HOS) rules, for truck drivers that includes such rules as:
11 Hour Driving Limit: Truck drivers may drive a maximum of 11 hours after a 10-hour period off duty.
14 Hour Driving Limit: Truck drivers cannot drive more than 14 consecutive hours after a 10-hour period off duty.
70 Hour Limit: The average workweek for a truck driver may not exceed 70 hours. Once 70 hours is reached, the driver must take off 34 consecutive hours.
Rest Break: Drivers must take a 30-minute rest break within the first eight hours of a shift.
Preventing Accidents Caused by Driver Fatigue
The best way to prevent accidents caused by fatigue is for truck drivers to get plenty of rest and pull off the road before fatigue sets in. It's also important for employers to place realistic expectations on their truck drivers to prevent pressuring them to stay on the road to make delivery deadlines when they are fatigued. In addition to taking these precautions, truck drivers can reduce the risk of fatigue-related accidents by:
Following all FMCSA Hours of Service rules
Taking breaks as required by law
Pulling into a rest area when too tired to safely drive
Never driving while on medications that cause drowsiness
Seeking Damages in a Fatigued Driver Accident
Those who have been injured in an accident caused by a commercial truck driver should immediately contact an experienced truck accident attorney. A truck accident attorney can help determine liability by reviewing such evidence as the truck driver's log of hours driven. If a truck driver has driven more than the legal limit allows, the driver or trucking company may be held liable for damages related to the accident.
Contact Luke Dow Law Firm
If you or a loved one have been injured in a trucking accident and suspect driver fatigue was the cause, you may be entitled to compensation for your injuries and other damages. Contact our law firm to learn more about your legal rights.
Related to This