Distracted driving has nearly become an epidemic. The number of drivers who engage in other activities while driving is on the rise, which creates hazardous and unsafe driving conditions across the state and county. The dangers are heightened when the driver is a trucker because trucking accidents are typically more catastrophic than passenger vehicle crashes. In Austin, TX, the Luke Dow Law Firm helps victims of trucking accidents fully recover. Trucking accidents and texting while driving is one of the most serious types of accidents. Texting while driving is illegal in Texas, and truckers are also required to abide by a special set of driving guidelines. Failing to follow the law will land a trucking company in potential trouble, leaving the trucker or owner responsible for damages suffered in an accident.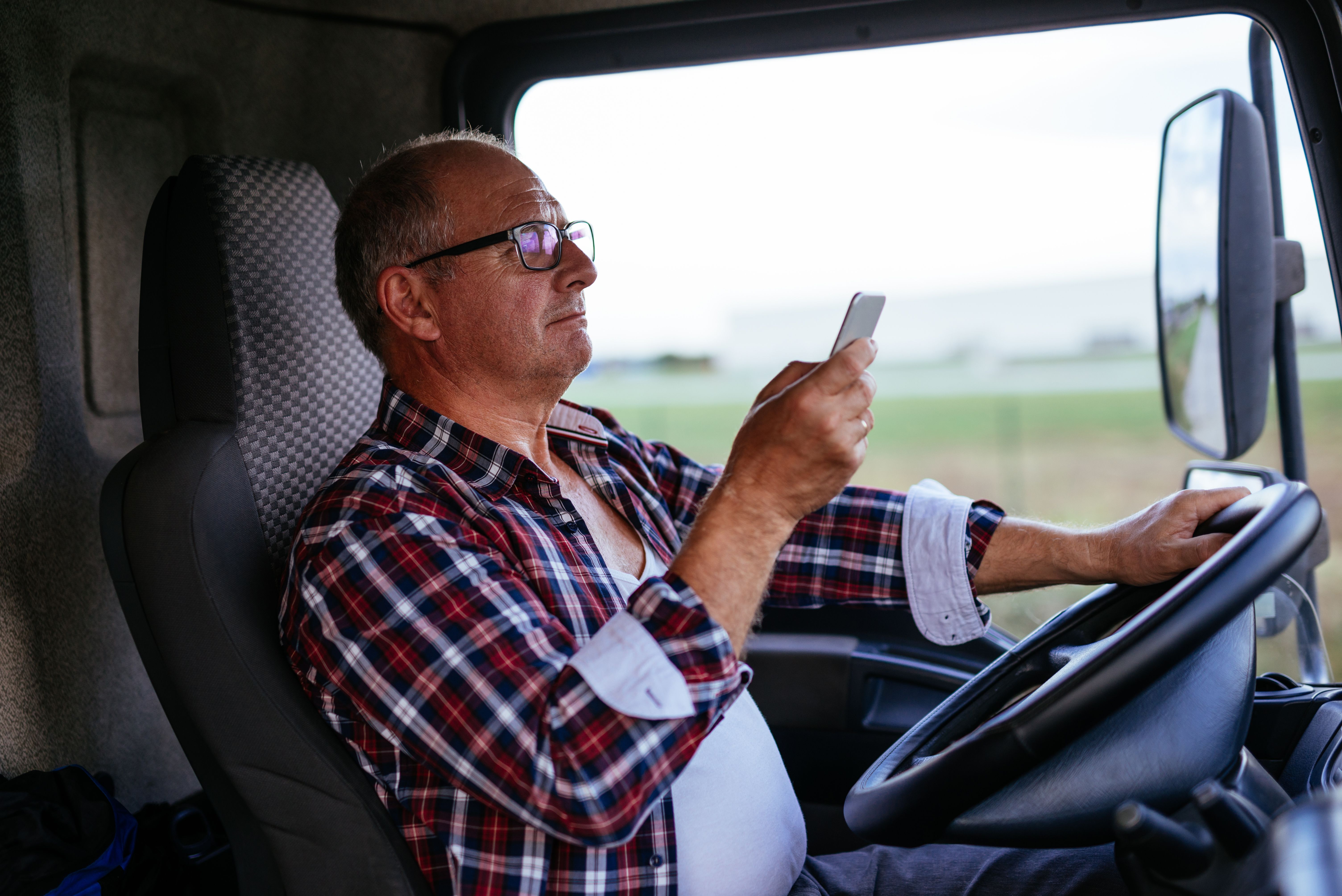 The Dangers Of Texting And Driving
The issue of texting and driving is receiving a lot of attention across the nation, due to the extraordinary risks associated with this dangerous habit. Studies show that any time a driver takes their attention off of the road, it can take up to several seconds to refocus. During these precious seconds, a variety of things can happen that require a driver to take corrective action or make an evasive maneuver. Unfortunately, when a driver is not paying attention to the road there is simply not enough time to act as required to avoid an accident. The end result is a catastrophic rear-end accident, a swerve and roll over, or another type of devastating accident. Many states have passed laws to prohibit the act of texting and driving to avoid the drastic consequences, but many drivers disregard the laws and thus pose a large risk to other motorists.
Typical Injuries In A Texting And Driving Accident
Any time two vehicles collide, the damage to those inside the cars is bound to be catastrophic. When chances of being in an accident are increased by a driver who is texting while operating a vehicle, it also increases the chances of suffering a severe injury. Commonly injuries may include:
Head and neck injuries
Broken bones
Burns
Cuts and abrasions
Lower back injuries
Traumatic brain injuries
Any of these injuries could be likely in a car accident, and the same is true when large trucks are involved. In fact, the likelihood the injuries will be more serious is increased in a trucking accident because of their large sizes. The sheer size and weight of a truck can mean that the force of the impact is greater, causing more damage to those involved in the incident.
Special Considerations for Trucking Accidents And Texting And Driving
Texas prohibits the act of texting and driving, regardless of the type of vehicle. In addition, there are state and federal regulations that govern the actions of a trucker. The trucking industry is heavily regulated and any violation of the rules is grounds for bringing a civil suit. Victims of trucking accidents have decisions to make when deciding how to proceed, and we can help develop an effective strategy.
Who To Call For Help
If you have been in a trucking accident, call us for help. Contact us online or call our office at (512) 480-9502.
Related to This