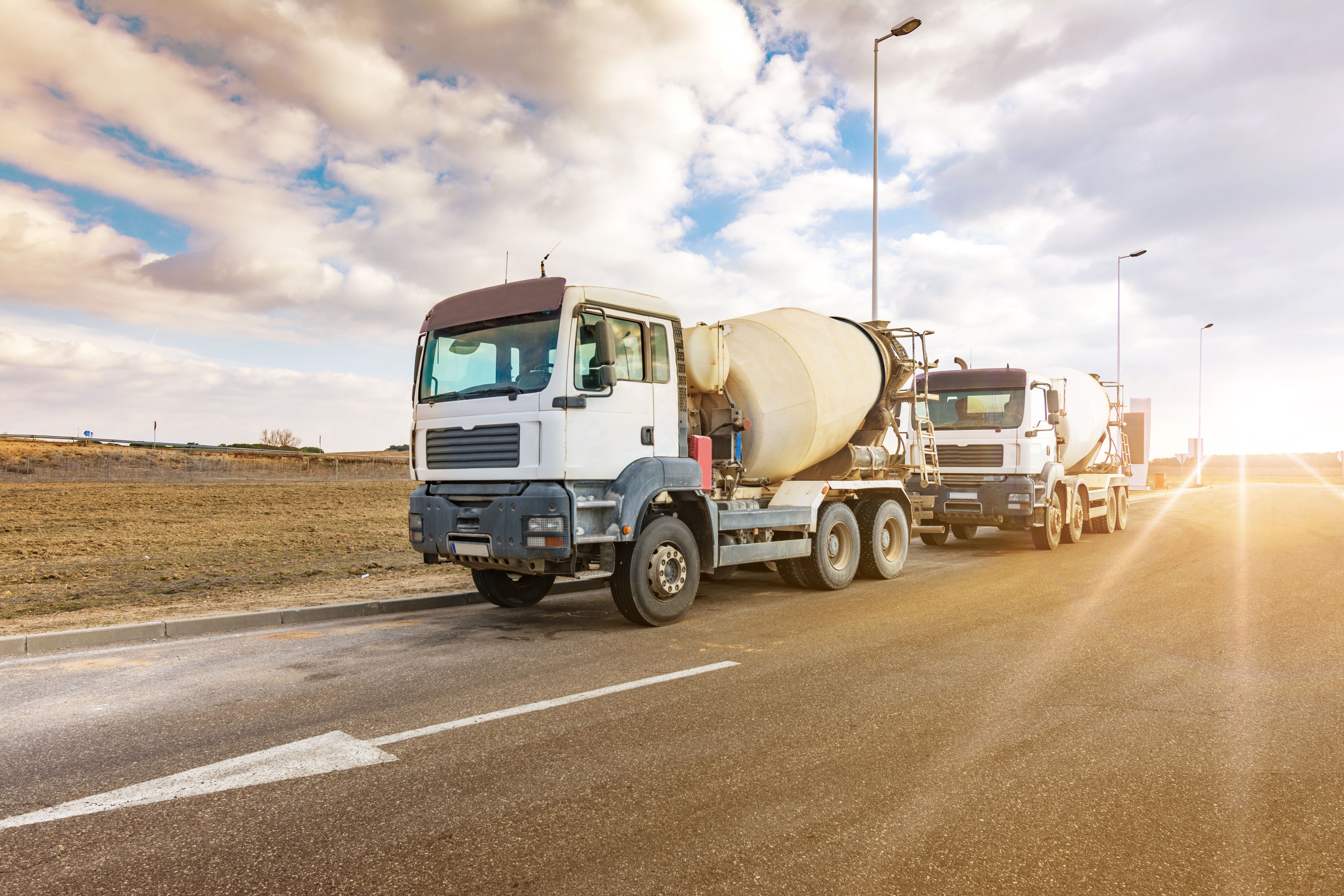 Concrete boom trucks make certain kinds of construction jobs possible. These vehicles are not to be confused with the cement mixer trucks with the large rotating drum on the back. Rather, concrete pump trucks have a boom/crane and a hose, allowing construction workers to transport concrete at various kinds of worksites. Though safe in many instances, car accidents that involve concrete pump trucks can cause catastrophic injuries.
Our team of Austin, TX attorneys would like to go over some of the dangers posed by these kinds of vehicles. When you meet with the team at Luke Dow Law Firm, we can go over there matters with you in much greater detail.
Concrete Pump Truck Crashes with Multiple Vehicles
Given the size of concrete pump trucks, collisions with multiple vehicles are likely if there is a crash. The concrete pump truck could lead to collisions with any adjacent vehicles, resulting in severe injuries for any commuter vehicles involved.
Concrete Pump Truck Crashes Spanning Multiple Lanes
In addition to causing crashes with multiple vehicles, concrete pump trucks can also cause havoc across multiple lanes. This can result in even large vehicle collisions, and tie up traffic for miles, potentially leading to other collisions as well.
Dangers with the Boom on the Concrete Truck
On the road, the size of these trucks is a major danger, but that does not even cover its primary feature. The boom on a concrete truck can extend dozens of feet into the air to help deliver concrete to workers. If the boom on a concrete pump truck fails, it can put the lives of countless people at risk if they are in the vicinity of the vehicle. A crane collapse can also lead to plenty of other hazards, contributing to other sorts of injuries as a result.
Injuries to Construction Workers and Drivers
As you can imagine, construction workers and drivers who are involved with concrete pump truck crashes could be catastrophically injured. Even if a vehicle has airbags and proper safety features, it may not be enough to protect the vehicle's occupant from the amount of force generated in a collision. For construction workers, safety gear will similarly offer limited protection in a full-speed crash or if a boom collapses.
Injuries to Pedestrians and Bystanders
We noted that anyone in the vicinity of a concrete pump truck is at risk of injury if the extended boom fails. This includes pedestrians in the area of a construction site and any innocent bystanders who are nearby. Construction workers at least have some protective gear on while at work, but bystanders simply do not have anything protective to wear, which means catastrophic and fatal injuries are even more likely.
How an Experienced Injury Lawyer Can Help
If you are a construction worker, motorist, or pedestrian who was involved in an accident with a concrete pump truck, our law firm is here for you.
For people working construction, we can help with the worker's compensation benefit process and also determine if you should instead file a lawsuit against the liable party, whether its your employer or the maker of the pump truck.
For motorists and bystanders near construction accidents, we can hold drivers and construction companies accountable for their negligence and the harm that it has caused.
Contact Luke Dow Law Firm
For more information about your legal rights and options following an accident with a concrete pump truck, be sure to contact the team at Luke Dow Law Firm. Our legal team is here to help you in your time of legal need. You can also reach our law firm by phone at (512) 480-9502.
Related to This